Free Shipping in Australia
100% Safe & Secure Checkout


Wall of Love
Andre
Like most people I am always slightly cautious when ordering anything online due to pixels representing reality - However Rhino products and service have exceeded my every expectation. The products are stylish and fantastic value for money, the delivery is faster than speedy Gonzales (yes the mouse cartoon) and the value is jaw dropping. I wouldn't hesitate to say it is now my go to shop for buying anything motorcycle safety related. If you are buying online I hope this helps.
Clive Shorter
I have ordered 2 jackets and a vest from Rhino Leather and have been absolutely 'rapt with both the products and the service. Being a bigger bloke fit is always a worry for me when I order on line but the sizing guides on the website have meant I have never had an issue. My orders have always arrived incredibly quickly and have always been spot on. I would highly recommend (and have done so to others I ride with) Rhino Leather for anyone looking for a great quality jacket.
Gavin Arnet
Their website was informative and correct with regards to products that were actually in store. I visited the store and ended up buying a leather jacket for myself and my son. They offered a great price for buying the two items together. Highly recommend if your after a leather jacket for a great price!
Darren Sutcliffe
In this day and age it is just about unheard of to get old fashioned 'can't do enough for you' service, which make Rhino leather all the more remarkable as they really give you the impression that nothing is too much trouble. In my case. I ordered a vest that was too small for me, they took it back no problems and then let me know promptly when my correct size was in. Turnaround time was really fast - only a couple of days from ordering and my vest was in my hands in Perth. Quality of the vest really is first class, can not find a single fault with it; and for a bargain price too! I can not recommend these guys enough.
John holyoake
Very happy with the service. Just purchased the Kevlar shirts. Very happy so I brought a second one . Also recently I have purchased a Brando type jacket, 2 vest prior to that a leather jacket. Very good value for money. The delivery to Humpty Doo is normally 5 working days depending on the dispatch day. The only down side is that I have to remember to order the next size up, I like loose fittings. Very happy with the customer service when dealing directly.😜👍🏅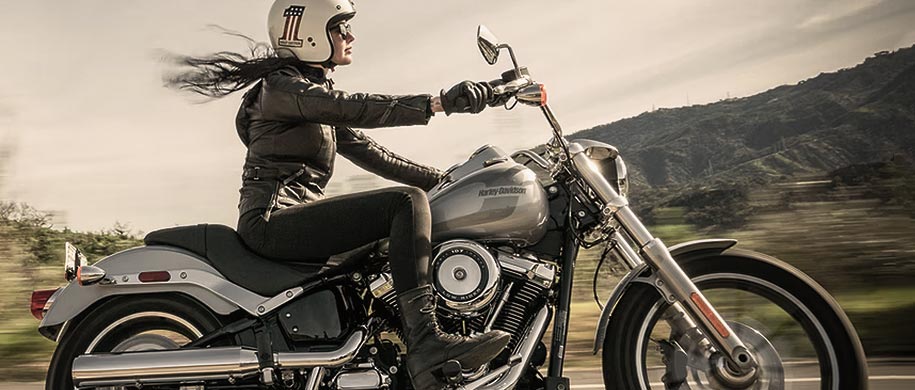 Welcome to RHINO LEATHER
Rhino Leather is the number one location for premium motorcycle gear online. When you're out on the winding roads, there's only one name you can trust to keep you warm, safe and looking great. Every piece of motorcycle clothing in the Rhino Leather range, whether it's brando jackets, racer leather jackets, textile jackets, hoodies or anything else, is made with the highest quality materials for durability and comfort.