27th Apr 2015
Planning to explore Australia on your bike?
Is a long distance motorcycle trip in order?
Sounds exciting, doesn't it?
While it's easy to get lost in all the excitement, it is important to meticulously prepare so you can look forward to a safe and fun trip.
Power your way through highways, deserts, mountains and the great Australian outback by keeping in mind the following planning basics:
1.Train for the trip.
While you are not out there to compete but to bask in all the pleasure riding has to offer, training for your trip is still recommended.
Training does not have to be very extensive, however, brushing up on the basics would definitely go a long way. In line with this, it would be a sound idea to take time out to ride, at least everyday and go as far as you can.
In addition, consider riding your motorcycle on your days off until you can do at least 10 hours with the most mileage attainable each time.
While it may seem like you are training like an athlete, you will eventually appreciate the efforts you have exerted once you are out in the road having a grand time.
2.Wear appropriate motorcycle gear.
When riding, comfort and safety should rank high in your list of priorities.
With that in mind, it would be a good idea to invest in suitable riding garb that will provide both comfort and security, especially on long rides. In line with this, essentials such as motorcycle jeans (with Kevlar), rain suit and leather gloves, should make it to your list, among others.
In addition, it would be best to always prepare for any eventualities, unexpected downpours included. When you are soaked, you can end up putting your safety in serious jeopardy as your concentration can get significantly impaired.
Moreover, ensure you wear comfortable clothes when riding. Loose fitting ones are deemed ideal. Also, don't forget to bring something that will effectively protect your skin against the harsh rays of the sun like motorcycle leather jackets or anything that will provide the necessary protection you need.
In addition, if you intend to explore Australia's alpine regions, make sure you bring with you warm under-clothes as you will be needing it to stay cosy and comfortable.
Undoubtedly, the right clothing choices can provide you with the comfort you need especially on long rides.
If you want to save on weight and space, invest in a good pair of walking boots alongside an approved motorcycle helmet.
3. Choose the appropriate type of bike.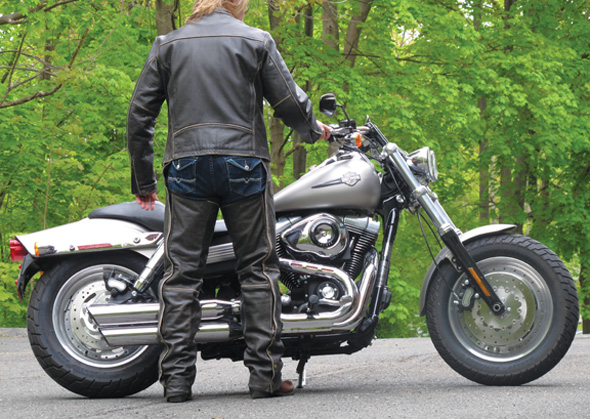 While touring types are typically deemed ideal by most people, they aren't the only option available at your disposal. Duel sport, adventure and sport bikes are also considered suitable for any road adventure.
Touring motorcycles gives you access to high mileage tours. Smaller bikes on the other hand are considered ideal for those who who prefer a flexible and more leisurely schedule.
750cc – Despite not having much horsepower, this type is a favourite by many because of its gas efficiency. In addition, it's considered ideal for beginners who prefer shorter journeys.
1100cc – Deemed as one of the most popular among engine cruisers, this model is both impressive and reliable. Also, this type is capable of being on the road for long hours while at a cruising speed.
4. Plan your route ahead of time.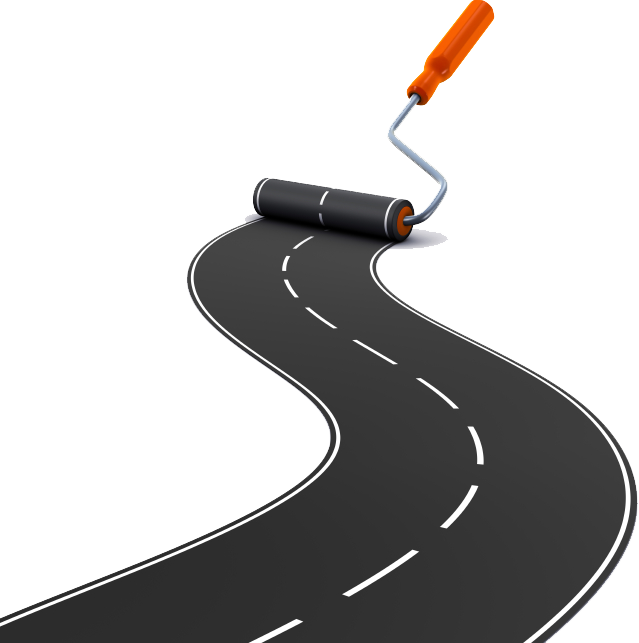 If you are targeting remote regions, it is a must to bring a detailed map with you at all times. Also, get in touch with local authorities so you can plan your route accordingly.
Moreover, you need to note down towns, roadhouses and other landmarks so you can accurately point out the distance you will be covering.
Familiarising yourself with the route can also help ensure you don't take any wrong turns down the road that might put your safety in jeopardy. After all, getting stuck in a hostile and unfamiliar environment does not sound fun at all, doesn't it?
5. Inspect your motorcycle prior to a long trip.
Before hitting the road, make sure to have your motorcycle checked by a professional mechanic. Doing so will help warrant you won't have any breakdowns along the way. Performing basic checking is also recommended. On your own, you can start with the following:
Inspect fluid levels

Replace the filter and oil
Check the air and fuel filters
Inspect tire pressure and tread
Ensure the valves are calibrated
See to it that your bike does not have any broken parts
Make sure the horn, gauges, signals and lights are all working properly
6. Make a checklist of all the indispensable items you need to bring along.
To guarantee you have all the essentials you need for your trip, create a checklist. Other than having your vehicle inspected for any problems, having a list will help ensure you have all the important items covered.
Here are a few essential items you need to include in your checklist:
Water
Gloves
Camera
Earplugs
Toiletries
First aid kit
Hazard light
GPS mounts
Zip-top bags
Mobile phone
Security system
Swiss Army knife
Motorcycle cover
Flashlight/headlamp
Map or a portable GPS system
Tyre-plug kit with a CO2 tire-inflation system
Full-face helmet (for optimum safety purposes)
Tool kits (i.e. sockets, wrenches, screwdriver, etc.)
Tyre repair kit (i.e. monster air chuck, tyre plugs, glue, tube patches, etc.)
Essential documents such as IDs, insurance and roadside assistance details
Prior to hitting the road, make it a point to set aside time to plan accordingly. After all, planning ahead will help ensure you will enjoy every aspect of the trip and get home safe and in one piece, with nothing but amazing memories and maybe some tacky souvenirs to boot.
Get ready for your trip by gearing up. RhinoLeather has protective motorcycle clothing for men and women like leather jackets, leather biker pants, helmets and more. So stay safe and enjoy your trip!